About Bluecat Live
Having established Bluecat Media as a fully independent alternative news and media website in 2017, Bluecat Live was established by Allan Ewart in 2020 to provide an independent alternative video platform to allow users to upload and livestream their own material in response to censorship prevalent on other major video platforms. Whereas Bluecat Media provides users the ability to view and download videos that have been banned elsewhere, due to high demand - providing users the facility to upload and livestream via Bluecat Live was a logical next step.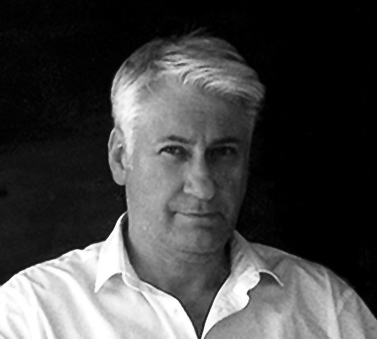 Allan R. Ewart
Censorship & Freedom of Speech
Many of the videos provided here have been banned by powerful social media platforms that are now engaged in censorship. We believe that freedom of speech is a fundamental human right, and we should therefore be free to engage in open debate on issues that affect the general public for the public good. We therefore aim to keep you informed as much as humanly possible via our website platforms.
Both websites are 100% independent, privately owned and with absolutely no ties to, or funding from any Government, Non-Government related agency or any other media organisation. We are self funded and rely on occasional donations from the general public.
From time-to-time the platforms may rely on 3rd party news sources via feeds and blogs from trusted parties who also provide articles, videos and narrative that is considered to be alternative to the mainstream and state propaganda channels. We are grateful to all the creators and originators for allowing us to share material and for making it available for public consumption.
"During times of universal deceit, telling the truth becomes a revolutionary act." – George Orwell
We rely on your support to keep us up and running so please consider making a donation to help us maintain this service:
Bitcoin BTC
3K1QZxeXA7mzViUkzMPij1FvvZMERrdzLv

Ethereum ETH
0x0B86b2b054fDa8DD3a35EB87af225eaF66884a77
Thank you!